Sweet Chilli Chicken Wrap Recipe – McDonald's
The sweet chilli sauce mix up with tomatoes, cucumber, lettuce and chicken, wrap in a hot tortilla always appetite me. Do You feel same crave for Sweet chilli chicken wrap while passing in front of McDonalds? If yes its Awesome! I am very big of McDonald's. Especially McDonald's Sweet chilli chicken wrap is my favorite because it is low calories fast food. unfortunately, I am living far away from McDonalds branch so, it always been disguising when i feel crave. If any of you is big fan of McDonalds wrap and facing same issue like people face in covid-19 or you are living far away from McDonalds then You are at right Place. I am going to tell you guys how to make Sweet Chilli Chicken Wrap at home? I have make Sweet Chilli Chicken Wrap Recipe by myself and believe me it is as much as close to real taste. Also, home recipe is healthy.
I have been making wraps like sweet chilli chicken and McDonald's other wraps at home according to my crave. In this Blog Post, I will share my sweet chilli chicken wrap recipe with complete details. You can follow this Step by step Guide and enjoy the both Crispy and Grilled flavor wrap at your home.
Ingredients in The Sweet Chilli Chicken One Crispy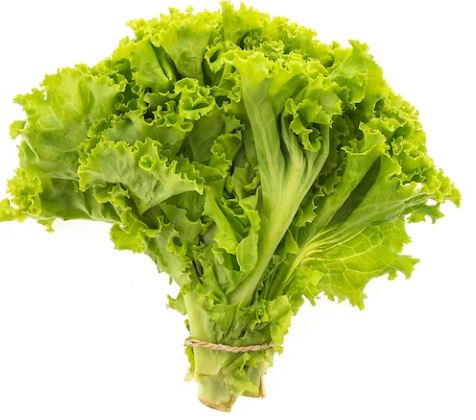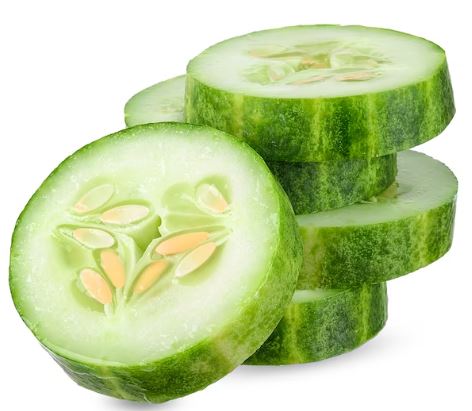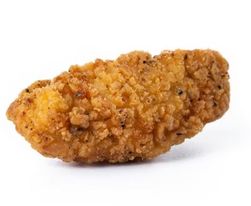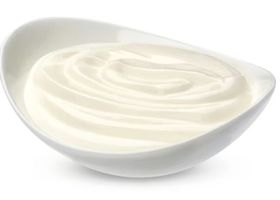 Sweet Chilli Chicken wrap Recipe (Crispy/Grilled)
Here is my Sweet chilli Crispy chicken wrap Recipe. Follow this step by step and Enjoy.
First of all, make your Crispy/ Grilled chicken breast piece ready by placing it in a microwave oven at a temperature of 200℃ for almost 10 to 15 minutes.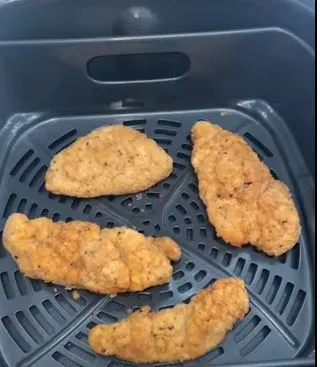 Meanwhile, the chicken piece is getting prepared, shred a leaf of fresh lettuce into smaller pieces.
After doing so, take a piece of fresh cucumber and cut it into 10 delicate slices. Repeat this procedure with a fresh home tomato into 3 or 4 pieces.
Now, take a piece of tortilla and warm it on a lighter heat. And apply a layer of Garlic Mayo on this hot tortilla with a tablespoon. Take out a bottle of sweet chilli sauce and put it on the tortilla in a zig-zag pattern.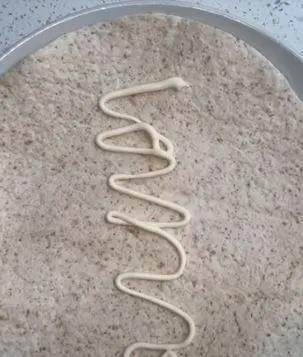 In the next step, place the fresh shredded pieces of lettuce, chopped cucumber, and tomato pieces on the hot wheat tortilla with mayo and chilli sauce on it.
Finally, wrap the tortilla with all its ingredients by rolling.
The homemade Sweet Chilli Chicken Wrap Crispy/Grilled is now ready to enjoy. For Visual Experience visit here. Thanks!