The Spicy Sriracha Chicken One Grilled – Wrap of the day McDonald's
McDonald's Wrap of the day Wednesday
Add some spice to your day with Grilled Chicken, Lettuce, and onion with a layer of Sriracha Sauce all wrapped in a hot Tortilla named the Spicy Sriracha Chicken One Grilled Wrap of the Day Wednesday.
Available in (Crispy & Grilled) Flavors
Ingredients in The Spicy Sriracha Chicken One Grilled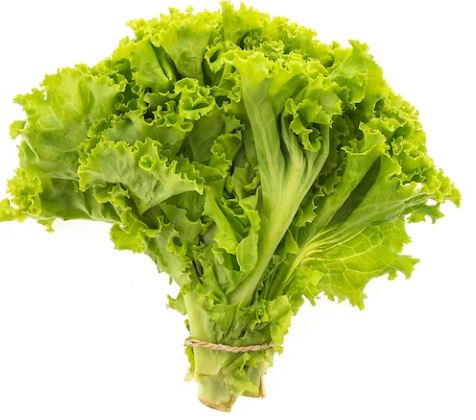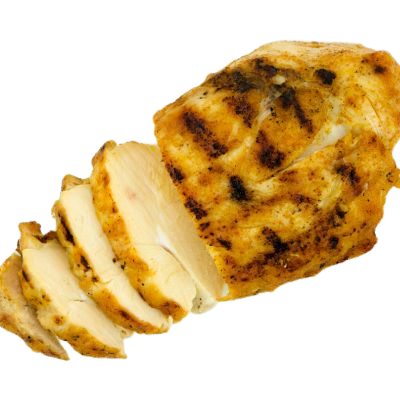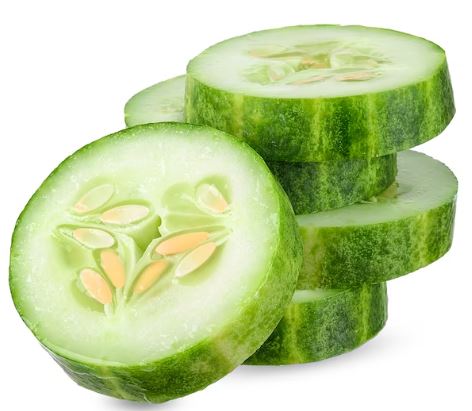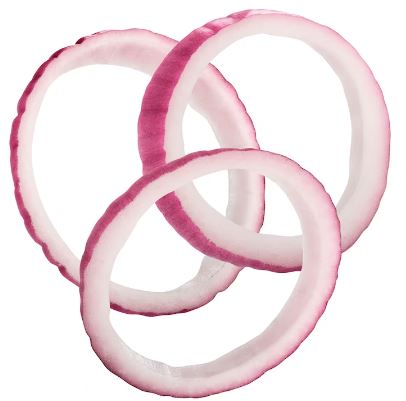 Energy 1284 KJ (15%RI) 304 KCal (15%RI) Fat 3.5g (5%RI) Saturated Fat 0.9g (5%RI)
Sugars 3.8g (4%RI) Salt 1.4g (23%RI)
| | | |
| --- | --- | --- |
| Nutritional Information | Percentage Reference Intake | Per Portion |
| Fats (g) | 5% RI | 3.5 |
| Of which saturated (g) | 5% RI | 0.9 |
| Carbohydrates (g) | 14% RI | 37 |
| Of which Sugar (g) | 4% RI | 3.8 |
| Protein (g) | 59% RI | 29 |
| Fibre (g) | Nil | 3.9 |
| Salt (g) | 23% RI | 1.4 |
Ingredients and Allergens Details
Grilled Chicken
Chicken Breast Meat, Potato Starch, Natural Flavourings, Salt, Brown Sugar. This grilled Chicken is prepared with both raw chicken and finished products. 106 grams of Raw Chicken and 100 grams of the finished product are used for preparing Grilled Chicken.
Cucumber
100% cucumber
Lettuce
100% Lettuce
Onions
100% Onions
Large Tortilla Wrap
Emulsifier (Mono- and Diglycerides of Fatty Acids), Glycerol (Humectant), Rapeseed Oil, Raising Agents (Disodium Diphosphate, Sodium Hydrogen Carbonate), Salt, Stabilizer (Carboxymethyl Cellulose), Water, Wheat Fibre, Wheat Flour (contains Calcium Carbonate, Niacin, Iron, and Thiamin), Wheat Starch, Wholemeal Wheat Flour, Yeast.
Spicy Sriracha Sauce
The sauce is prepared by combining the following ingredients in the right amount; Cornflour, Garlic Puree, Preservatives (Potassium Sorbate), Red Chilli Puree (53%), Red Scotch Bonnet Puree (6%), Salt, Spirit Vinegar, Sugar, and Water.
For more Information About The Spicy Sriracha Chicken One Grilled, Wrap of the day McDonald's must visit here. cheers!