The Caesar & Bacon Chicken One Grilled – Wrap of the Day McDonald's
McDonald's Wrap of the Day (Limited Time Special Offer)
Get your hands on the latest wrap by McDonald's with Grilled Chicken, Lettuce, and Crispy onions all wrapped up in a hot Tortilla as the Caesar & Bacon Chicken One Grilled wrap of the day. (Limited time offer) in crispy and Grilled Flavor
Ingredients in The Caesar & Bacon Chicken One Grilled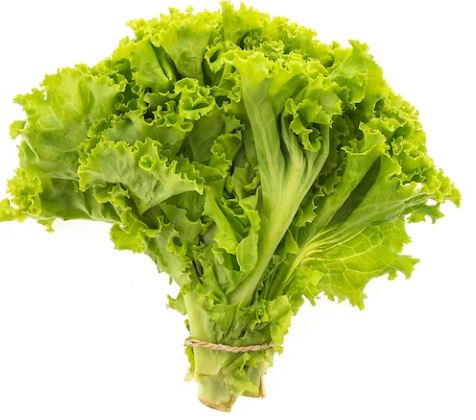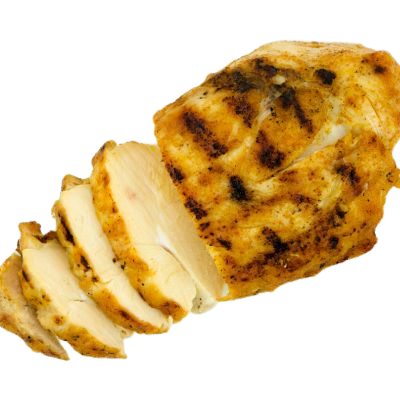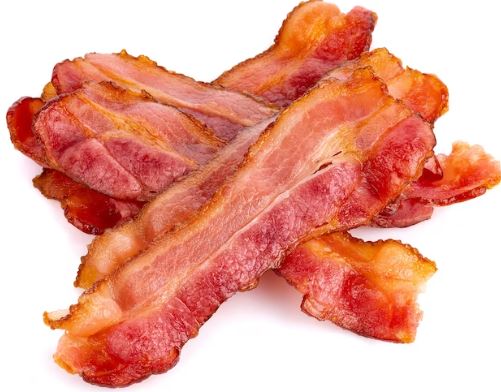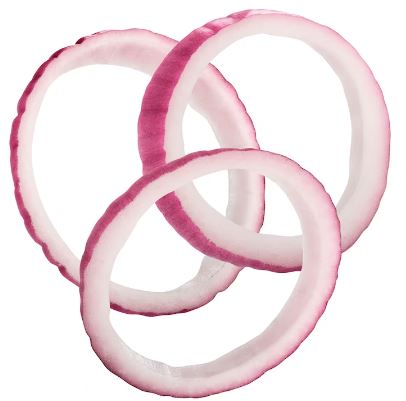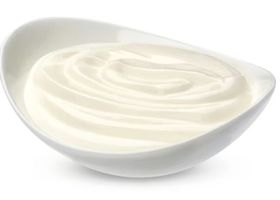 Energy 1694 KJ (20%RI) 403 KCal (20%RI) Fat 13g (19%RI) Saturated Fat 3.0g (15%RI)
Sugars 2.9g (3%RI) Salt 1.9g (31%RI)
| | | |
| --- | --- | --- |
| Nutritional Information | Percentage Reference Intake | Per Portion |
| Fats (g) | 19% RI | 13 |
| Of which saturated (g) | 15% RI | 3.0 |
| Carbohydrates (g) | 14% RI | 38 |
| Of which Sugar (g) | 3% RI | 2.9 |
| Protein (g) | 64% RI | 32 |
| Fibre (g) | Nil | 3.6 |
| Salt (g) | 31% RI | 1.9 |
Ingredients and Allergens Details
Grilled Chicken
Brown Sugar, Chicken Breast Meat, Natural Flavourings, Potato Starch, and Salt.
This grilled Chicken is prepared with both raw chicken and finished products. 106 grams of Raw Chicken and 100 grams of the finished product are used for preparing Grilled Chicken.
Large Tortilla Wrap
Emulsifier (Mono- and Diglycerides of Fatty Acids), Glycerol (Humectant), Rapeseed Oil, Raising Agents (Disodium Diphosphate, Sodium Hydrogen Carbonate), Salt, Stabilizer (Carboxymethyl Cellulose), Water, Wheat Fibre, Wheat Flour (contains Calcium Carbonate, Niacin, Iron, and Thiamin), Wheat Starch, Wholemeal Wheat Flour, Yeast
Tomato Slice
100% Tomato
Onions
100% Onions
Caesar Style Sauce
Acidity Regulator (Lactic Acid), Black Pepper, Dijon MUSTARD (Water, MUSTARD Seeds, Spirit Vinegar, Sea Salt), EGG Yolk, Garlic Powder, Hard Cheese (MILK), Modified Starch, Natural Flavouring, Preservative (Potassium Sorbate), Rapeseed Oil, Salt, Savoury Seasoning (Yeast Extract, Maltodextrin, Salt, Rice Flour, Onion Powder), Spirit Vinegar, Sugar, Stabilisers (Xanthan Gum, Guar Gum), and Water.
Smoky BBQ Sauce
The sauce contains the following ingredients:
Cane Molasses, Dried Glucose Syrup, Glucose-Fructose Syrup, Modified Maize Starch, Potassium Sorbate (Preservative), Salt, Smoke Flavourings, Spirit Vinegar, Spices (contain Allergen Ingredient: Mustard), Sugar, Tomato Paste, and Water.
Beachwood Smoked Bacon
Antioxidant (Sodium Ascorbate), Emulsifier (Sodium Triphosphate), Preservative (Sodium Nitrite), Pork Belly, Salt, Smoke Flavouring, and Sugar.
Q. How many calories are in a chicken bacon Caesar wrap?
The Caesar & Bacon Chicken One Grilled Wrap contains 403 Kcal of energy. Measuring in Joules, the energy you get after consuming this wrap is 1694 Kilo Joules. However, this amount of energy makes up 20% of the reference intake of an average adult. The major part of this energy is due to the Grilled Chicken and Bacon which contains 32 grams of proteins.
Q. Is bacon a protein or fat?
Bacon is a pure source of protein. Therefore, a bacon piece contains 9 amino acids that offer a complete protein package. Furthermore, the carbohydrates count in Bacon is very low, therefore one slice of bacon has almost 3 grams of proteins with no carbohydrates at all.
Q. Is it OK to eat bacon once a week?
The reports suggest that it is advisable to limit your consumption of processed meats like bacon and only have them once every few weeks. Therefore, we recommend you keep your bacon intake low by eating it only once every few weeks.
For more Information About The Caesar & Bacon Chicken One Grilled, Wrap of the day McDonald's must visit here. cheers!