The Caesar & Bacon Chicken One Crispy – Wrap of the day McDonald's
McDonald's Wrap of the Day (Limited Time Special Offer)
Bite into irresistibly crispy chicken breast with Caesar style sauce, crispy onions, bacon, and lettuce in a soft, toasted tortilla wrap named as The Caesar & Bacon Chicken One Crispy
Available as Wrap of the day (Crispy & Grilled)
Ingredients in The Caesar & Bacon Chicken One Crispy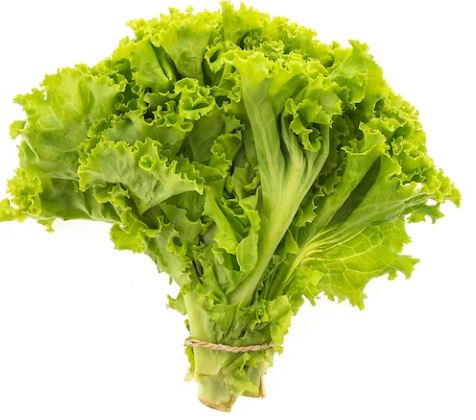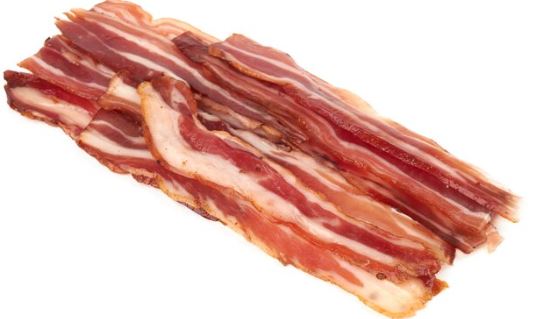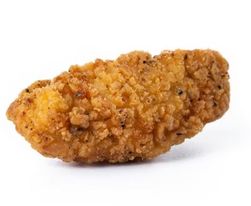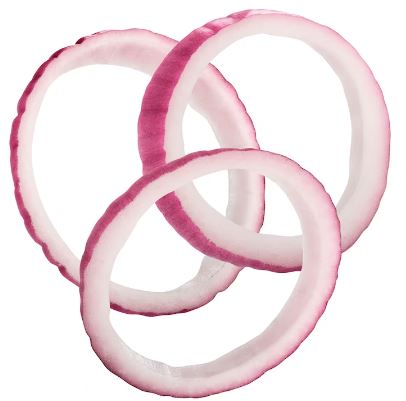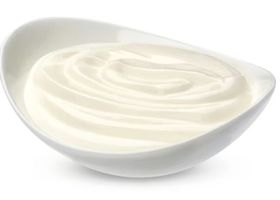 Energy 2226 KJ (27%RI) 532 KCal (27%RI) Fat 25g 36%RI) Saturated Fat 4.1g (20%RI)
Sugars 2.6g (3%RI) Salt 2.4g (40%RI)
| | | |
| --- | --- | --- |
| Nutritional Information | Percentage Reference Intake | Per Portion |
| Fats (g) | 36% RI | 25 |
| Of which saturated (g) | 20% RI | 4.1 |
| Carbohydrates (g) | 19% RI | 50 |
| Of which Sugar (g) | 3% RI | 2.6 |
| Protein (g) | 50% RI | 25 |
| Fibre (g) | Nil | 3.7 |
| Salt (g) | 40% RI | 2.4 |
Ingredients and Allergens Details
Chicken Selects
Acidity Regulators (Sodium Carbonate, Trisodium Citrate), Chicken breast Meat 57%, Dextrose, Flavouring, Garlic Powder, Modified Starch, Onion, Powder Spice extract (Contains celery), Raising Agents (Diphosphates, Sodium Bicarbonates), Salt, Spices (Contains celery), Stabilizers (carrageenan), Starch, Vegetable Oils (Sunflower & Rapeseed Oil), Wheat gluten, Wheat flour and Yeast Extract.
Smoky BBQ Sauce
The sauce contains the following ingredients: Cane Molasses, Dried Glucose Syrup, Glucose-Fructose Syrup, Modified Maize Starch, Potassium Sorbate (Preservative), Salt, Smoke Flavourings, Spirit Vinegar, Spices (contain Allergen Ingredient: Mustard), Sugar, Tomato Paste, and Water.
Red Onions
100% Red Onions
Lettuce
100% Lettuce
Large Tortilla Wrap
Emulsifier (Mono- and Diglycerides of Fatty Acids), Glycerol (Humectant), Rapeseed Oil, Raising Agents (Disodium Diphosphate, Sodium Hydrogen Carbonate), Salt, Stabilizer (Carboxy Methyl Cellulose), Water, Wheat Fibre, Wheat Flour (contains Calcium Carbonate, Niacin, Iron, and Thiamin), Wheat Starch, Wholemeal Wheat Flour and Yeast.
Cool Mayo
Free Range EGG Yolk (3%), Mustard Flour, Lemon Juice Concentrate, Modified Maize Starch, Potassium Sorbate (Preservative), Rapeseed Oil (23.5%), Salt, Spirit Vinegar, Sugar, Thickener (Xanthan Gum), Water.
Streaky Bacon
Antioxidant (Sodium Ascorbate), Emulsifier (Sodium Triphosphate), Preservative (Sodium Nitrite), Pork belly, Salt, Smoke Flavouring, and Sugar.
For more Information About The Caesar & Bacon Chicken One Crispy, Wrap of the day McDonald's must visit here. Cheers!