The Spicy Veggie One – Wrap of the Day McDonald's
Discover the taste of yummy and veggie dippers loaded with Spicy Relish, Lettuce, Red Onion, Tomato slice, all wrapped up in a hot and large tortilla.
Available as Wrap of the day Monday & Thursday
Ingredients in The Spicy Veggie One – Grilled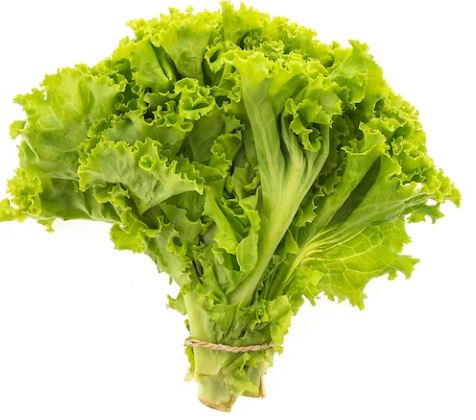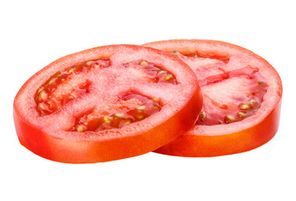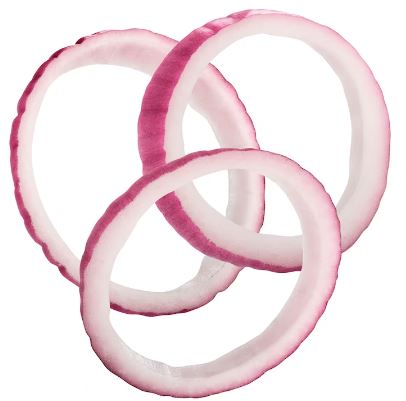 Like other wraps, this wrap of the day Monday also carries nutritional ingredients like fresh vegetables. This is a purely vegetarian wrap that is approved by the vegetarian society in the United Kingdom. The cripsy ingredient, like Veggie Dipper, is also made up of a mixture of vegetable ingredients.
Allergens:
Although, this wrap of the Thursday & Monday constitutes only vegetable ingredients, there are certain type of allergens also. Therefore, this is a bit of concern for the allergic persons to check out the ingredients details.
Energy 1532 KJ (18%RI) 365 KCal (18%RI) Fat 8.8g (13%RI) Saturated Fat 1.3g (6%RI)
Sugars 8.6g (10%RI) Salt 1.2g (20%RI)
| Nutritional Information | Percentage Reference Intake | Per Portion |
| --- | --- | --- |
| Fat (g) | 13% RI | 8.8 |
| of which saturated (g) | 6% RI | 1.3g |
| Carbohydrates (g) | 23% RI | 59g |
| of which sugar (g) | 10% RI | 8.6g |
| fibre (g) | Nil | 7.1g |
| protein (g) | 17% RI | 8.7g |
| Salt (g) | 20% RI | 1.2g |
As a vegetarian item, McDonald's carefully prepare this wrap keeping in mind the basic ingredients. This wrap of the day Monday and Thursday is the healthiest wrap that you can savour from McDonald's UK menu. All the nutrients like carbs, fats, Salt, sugar, and fibres are in finite amount and makes this wrap a healthy choice. Therefore, this wrap does not pose any health concerns unless you are allergic to few ingredients that we mentioned earlier.
Ingredients and Allergens Details
Veggie Dippers
Basil, Black Pepper, Breadcrumb (8%) ( Amaranth Flour, Dextrose, Dried Glucose Syrup, Emulsifier (Mono- and Diglycerides of Fatty Acids), Gram Flour, Maize Flour, Maize Starch, Rice Flour, Salt, Teff Flour), Cooked Arborio Rice, Cornflour, Garlic Puree, Maize Flour, Maize Starch, Olive Oil (Refined Olive Oil, Extra Virgin Olive Oil), Onion, Rapeseed Oil, Red Onion, Red Pepper (7%), Red Wine Vinegar, Rice Flour, Salt, Sundried Tomato Pesto (7%) (Sundried Tomato Puree (Water, Tomato, Salt), Water) Sunflower Oil, Tomato, Tomato Paste, Thickener (Xanthan Gum), Water, White Sugar, Yellow Split Peas
Tomato Slices
100% Tomatoes
Red Onion Rings
100% Red Onion
Large Tortilla Wrap
Emulsifier (Mono- and Diglycerides of Fatty Acids), Glycerol (Humectant), Rapeseed Oil, Raising Agents (Disodium Diphosphate, Sodium Hydrogen Carbonate), Salt, Stabilizer (Carboxy Methyl Cellulose), Water, Wheat Fibre, Wheat Flour (contains Calcium Carbonate, Niacin, Iron, and Thiamin), Wheat Starch, Wholemeal Wheat Flour, Yeast
Spicy Relish
Bell Pepper, Firming Agent (Calcium Chloride), Gherkins, Jalapeño-Chilli (6.0%), Lemon Juice Concentrate, Modified Maize Starch, Natural Flavouring, Salt, Spices (containing Mustard), Spirit Vinegar, Sugar, Thickener (Xanthan Gum), Tomato Puree, Water.
Lettuce
100% Lettuce
Q. Is the Spicy Veggie Wrap vegan?
Yes! the Spicy Veggie One is Vegan and it is approved by vegetarian society of UK. This is Because there is no meat related ingredient in this wrap. Vegetarians can enjoy this wrap of the day McDonalds's without any worry.
Q. How many Calories in the spicy veggie Wrap?
The spicy veggies wrap contains Energy of 365KCal & 1532KJ. This Energy is due to the amount of Fats, Carbs and Proteins.
Q. Can You Lose Weight by Eating veggie wrap?
Yes! People who are looking to lose their weight can consume these veggie wraps. These veggie wraps carry less calories as compared to the wraps containing chicken and meat contents. Therefore Veggie Wrap of the day McDonald's is a perfect choice for a healthy meal and losing your weight.