The BBQ and Bacon Chicken One Grilled – Wrap of the Day McDonalds
Wrap of the Day McDonald's Tuesday and Thursday
Get Your Hands on to Flavorful Grilled Chicken, along with Cool Mayo, Lettuce, Tomato slice, Smoky BBQ sauce, and Streaky Bacon wrapped up in a hot and large tortilla, known as the BBQ and Bacon chicken one – Grilled
Available as Wrap of the day Tuesday & Wrap of the day Thursday in (Crispy & Grilled) Flavors
Ingredients in The BBQ and Bacon Chicken One Grilled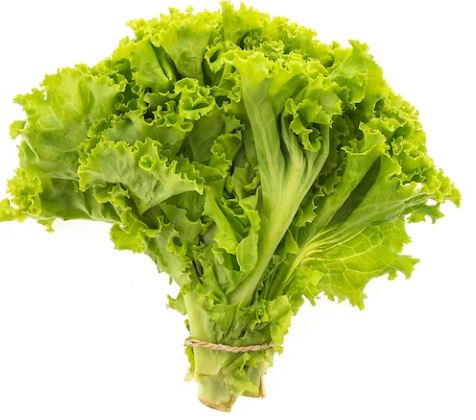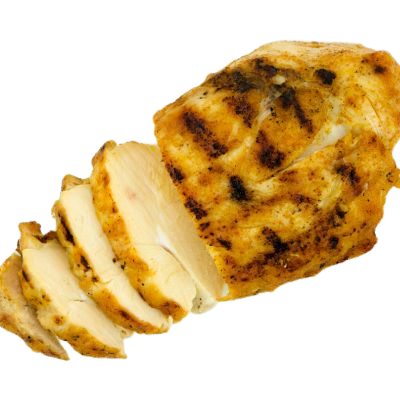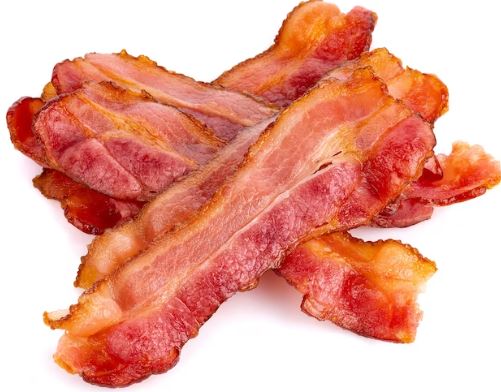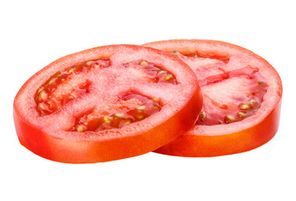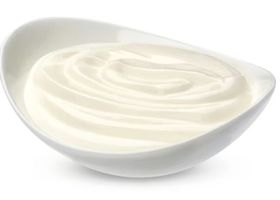 This wrap of the day Tuesday is a pure delight for meat lovers as it contains two different types of meat, like chicken and bacon. Therefore, this BBQ and Bacon Grilled flavoured wrap contains a significant amount of energy. It does carry some fresh vegetables, like tomato slices and lettuce leaves.
Nutritional Summary of BBQ and Bacon Wrap
Energy 1449 KJ (17%RI) 344 KCal (17%RI) Fat 7g (10%RI) Saturated Fat 1.6g (8%RI) Sugars
6.9g (8%RI) Salt 1.9g (31%RI)
| | | |
| --- | --- | --- |
| Nutritional Information | Percentage Reference Intake | Per Portion |
| Fats (g) | 10% RI | 7g |
| Of which saturated (g) | 8% RI | 1.6g |
| Carbohydrates (g) | 16% RI | 42g |
| Of which Sugar (g) | 8% RI | 6.9g |
| Protein (g) | 53% RI | 26g |
| Fibre (g) | Nil | 3.7g |
| Salt (g) | 31% RI | 1.9g |
From a nutrition point of view, this wrap of the day Thursday and Tuesday is a good choice for people who prefer to have a high-protein diet. The amount of protein that this grilled BBQ and bacon wrap carries is more than half of your body's daily protein requirement. Except for the concerning amount of salt, which constitutes around 31% of daily intake, this wrap is a good choice to eat while on the go. The fats and carbs are within a well-proportioned limit.
Ingredients & Allergen Details
Grilled Chicken
Brown Sugar, Chicken Breast Meat, Natural Flavourings, Potato Starch, and Salt.
This grilled Chicken is prepared with both raw chicken and finished products. 106 grams of Raw Chicken and 100 grams of the finished product are used for preparing grilled chicken.
Large Tortilla Wrap
Emulsifier (Mono- and Diglycerides of Fatty Acids), Glycerol (Humectant), Rapeseed Oil, Raising Agents (Disodium Diphosphate, Sodium Hydrogen Carbonate), Salt, Stabilizer (Carboxymethyl Cellulose), Water, wheat fiber, wheat flour (contains calcium carbonate, niacin, iron, and thiamin), wheat starch, wholemeal wheat flour, and yeast
Tomato Slice
100% Tomato
Lettuce
100% Lettuce
Cool Mayo
The sauce contains the following ingredients:
Free Range EGG Yolk (3%), Mustard Flour, Lemon Juice Concentrate, Modified Maize Starch, Potassium Sorbate (Preservative), Rapeseed Oil (23.5%), Salt, Spirit Vinegar, Sugar, Thickener (Xanthan Gum), Water
Smoky BBQ Sauce
The sauce contains the following ingredients:
Cane Molasses, Dried Glucose Syrup, Glucose-Fructose Syrup, Modified Maize Starch, Potassium Sorbate (Preservative), Salt, Smoke Flavourings, Spirit Vinegar, Spices (containing Allergen Ingredient: Mustard), Sugar, Tomato Paste, and Water
Beachwood Smoked Bacon
Antioxidant (Sodium Ascorbate), Emulsifier (Sodium Triphosphate), Preservative (Sodium Nitrite), Pork Belly, Salt, Smoke Flavoring, and Sugar
Q. How many calories are in a chicken and bacon wrap meal?
The BBQ and Bacon wrap of the day carries 1449 KJ of energy. In terms of calories, it becomes 334 Kcal. This energy intake is almost 17% of the daily Reference intake of an adult person.
Q. What's the difference between grilled and BBQ chicken?
Grilled Chicken is actually prepared by opening the lid of the grill. On the other hand, you can prepare the barbecue chicken by closing the lid of the grill. For barbecue chicken, you have to further heat the chicken for at least half an hour. This is because the meat becomes soft and tastier.
Q. How much protein is in a BBQ bacon and chicken wrap?
The BBQ & Bacon Chicken One grilled wrap contains 26 grams of protein. So, this amount of protein is almost 53% of the daily reference intake of adult protein. Furthermore, this protein is due to the Beachwood Smoked Bacon and the Grilled Chicken that the chef uses while preparing the wrap.