The Garlic Mayo Chicken One – Grilled
Enjoy the steamy Grilled chicken along with Garlic Mayo, Lettuce, cucumber, Tomato slice, all wrapped up in a hot and large tortilla, known as the Garlic mayo chicken one – Grilled
Available as Wrap of the day Saturday in (Crispy & Grilled) Flavors
Ingredients in The Garlic Mayo Chicken One – Grilled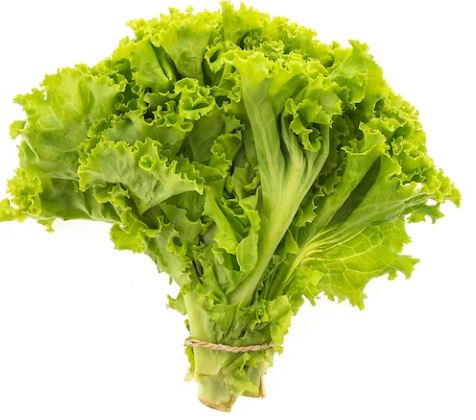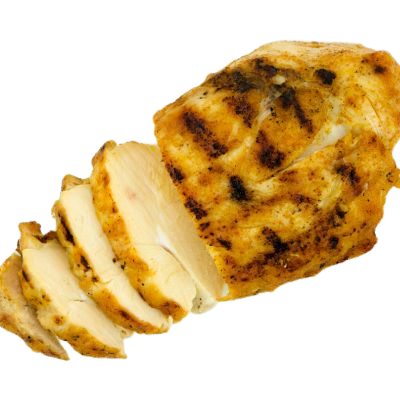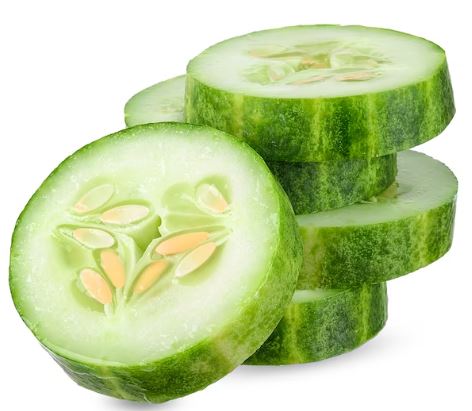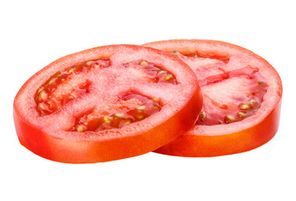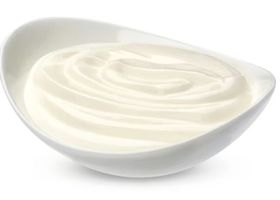 McDonald's has claimed that all the ingredients that it uses are fresh and perfect to savour. therefore, In this wrap of the day Saturday, Garlic Mayo Chicken One Wrap, most of the ingredients are fresh vegetables which add an element of approach towards good health and nutrition. Furthermore, the chicken is prepared in an hygenic and non-contaminated environment.
Allergens:
Note that these allergens are not the major ingredients of this wrap. However, these are used in the making of ingredients like Tortilla and Garlic Mayo that are the major part of this wrap.
Energy 1396 KJ (17%RI) 332 KCal (17%RI) Fat 8.8g (13%RI) Saturated Fat 14g (7%RI)
Sugars 3.4g (4%RI) Salt 15g (24%RI)
| Nutritional Information | Percentage Reference Intake | Per portion |
| --- | --- | --- |
| Fat (g) | 13% RI | 8.8g |
| Of Which Saturated (g) | 7% RI | 1.4g |
| Carbohydrates (g) | 14% RI | 37g |
| Of Which Sugar (g) | 4% RI | 3.4g |
| Fibre (g) | Nill | 3.8g |
| Protein (g) | 48% RI | 24g |
| Salt (g) | 24% RI | 1.5g |
From a nutrition point of view, this wrap of the day Saturday item is considered a good snack to eat for your lunch or any other time of the day. This single wrap can provide you almost half of the protein that your need in a day. Similarly, the fats and carbs amount are very limited and in-check. However, you can be concerned about the salt content in this wrap because it alone carries nearly One-Quarter of the salt intake by a person in a day.
Ingredients and Allergens Details
Grilled Chicken
Chicken Breast Meat, Potato Starch, Natural Flavourings, Salt, Brown Sugar. This grilled Chicken is prepared with both raw chicken and finished products. 106 grams of Raw Chicken and 100 grams of the finished product are used for preparing Grilled Chicken.
Cucumber
100% cucumber
Lettuce
100% Lettuce
Large Tortilla Wrap
Emulsifier (Mono- and Diglycerides of Fatty Acids), Glycerol (Humectant), Rapeseed Oil, Raising Agents (Disodium Diphosphate, Sodium Hydrogen Carbonate), Salt, Stabilizer (Carboxymethyl Cellulose), Water, Wheat Fibre, Wheat Flour (contains Calcium Carbonate, Niacin, Iron, and Thiamin), Wheat Starch, Wholemeal Wheat Flour, Yeast.
Garlic Mayo
Free Range Egg Yolk (3.0%), Garlic Puree (2.0%), Lemon Juice Concentrate, Modified Maize, Starch, Preservative (Potassium Sorbate), Rapeseed Oil (27%), Salt, Sour Cream (from Milk), Spices (contain Mustard), Spirit Vinegar, Sugar, Thickener (Xanthan Gum), Water
Q. How Many Calories in a Mayo Grilled Wrap?
332Kcal is the energy content of the Garlic Mayo Chicken One Grilled Wrap. This Wrap of the day McDonald's is Available on Monday and Saturday.
Q. Is Garlic Mayo high in Calories?
No, The Garlic Mayo Chicken One Grilled Wrap of the Day Saturday contains almost 1396 Kilo Joules or 332 kilocalories, of energy. This constitutes 6% of the daily caloric limit of an adult person, according to the reference intake %. The average reference intake is 2000 kcal for an adult.
Q. What wrap is available on Wrap of the day Today, Saturday?
McDonald's branches in the United Kingdom were offering The Garlic Mayo Chicken One as the Wrap of the day Saturday. But Recently, they have stopped offering this wrap and no exact date is mentioned when they will be making this wrap available on Saturday or any other day of the week.
Q. Does McDonald's have Chicken Wraps?
Yes! Most of the McDonald's wrap of the day have chicken as their main ingredient. However, this fast food outlet also deals in veggie wraps. In chicken one the best wrap is The Garlic Mayo Chicken.
Q. Why did McDonald's stop selling Grilled chicken wraps?
McDonald's stopped selling grilled chicken wraps in 2016 because of various complaints from customers. Later, McDonald's improved the quality of their product, and now it is the best-selling item in Market of the UK.